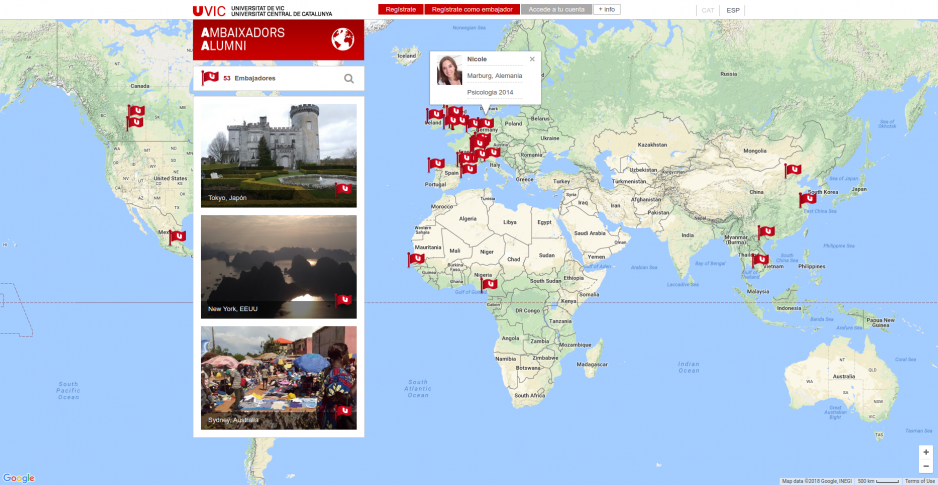 Among the challenges that we gratefully assumed in this project was the creation of the home page where an interactive map had to appear with the location of different members of the site.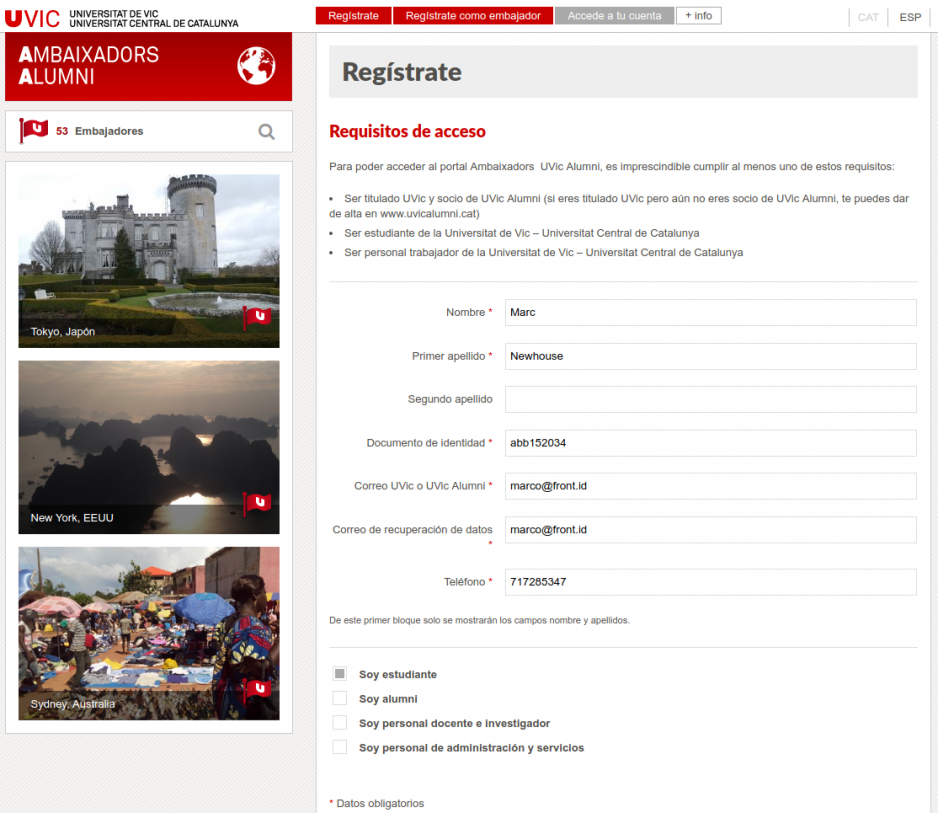 Another part of special attention that we were in charge of was to generate all the necessary forms for user registration and internal management through roles that they should have.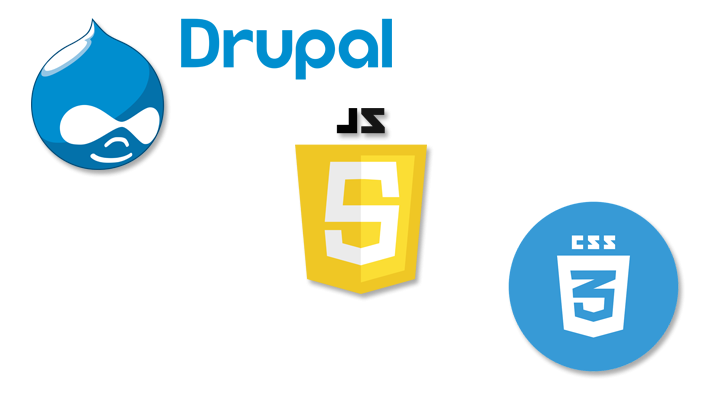 In this project we work on our preferred CMS (Drupal) and making use of technologies such as Js and CSS to achieve the objectives requested.