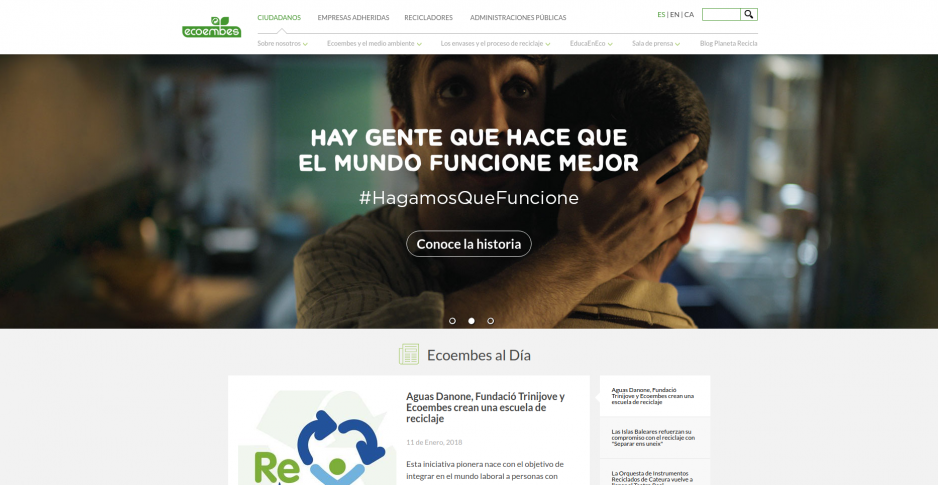 Working on our favorite CMS (Drupal) and making use of various technologies such as Js, Jquery, CSS and Compass, we have given support to different needs of the web in general, such as components, sliders and content management.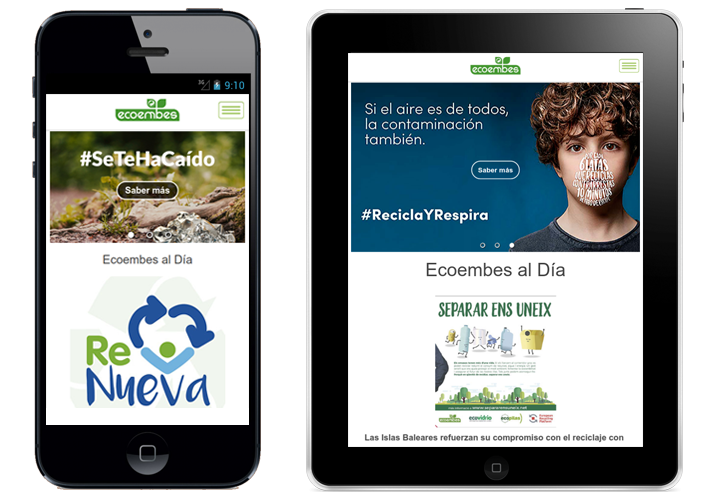 Another of the challenges that we assumed in this site, was the creation of a Theme to adapt it to a mobile version. That was implemented so that the site recognizes the device from which you are entering and shows the version for computers or mobile as needed.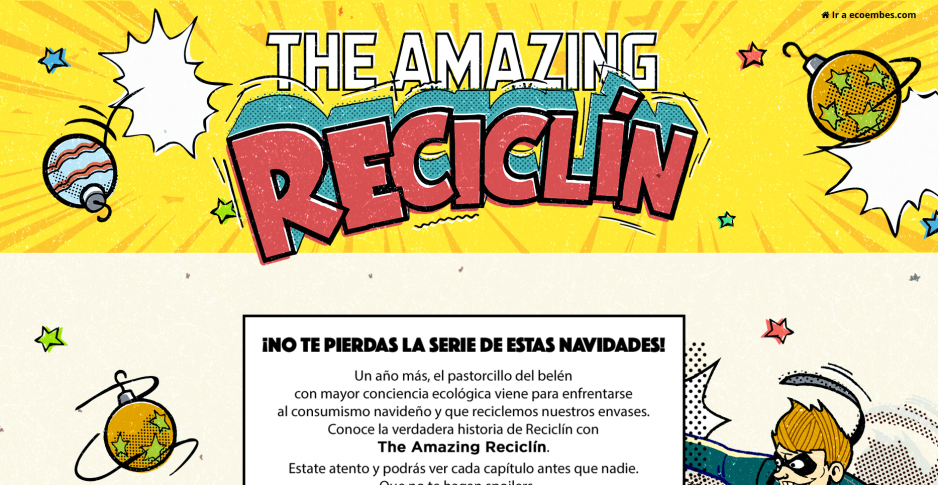 Frequently we continue to participate in small changes that are requested of us as well as in the creation of landings for the new campaigns they carry out.